In collaboration with W-Ink Graphics ( https://w-inkco.com/ ) we developed a customized Design for our Tenere 700
We were able to choose colors, modify the graphics , add Name of the Pilot and logos… and you can have a look to the great result!!
We will test during next weeks and after we will write an official report with the pro&cons …
In mean time What do you think about? We are thinking to develop in different colors and to sell soon to support our charity projects !!
Have a look to more details: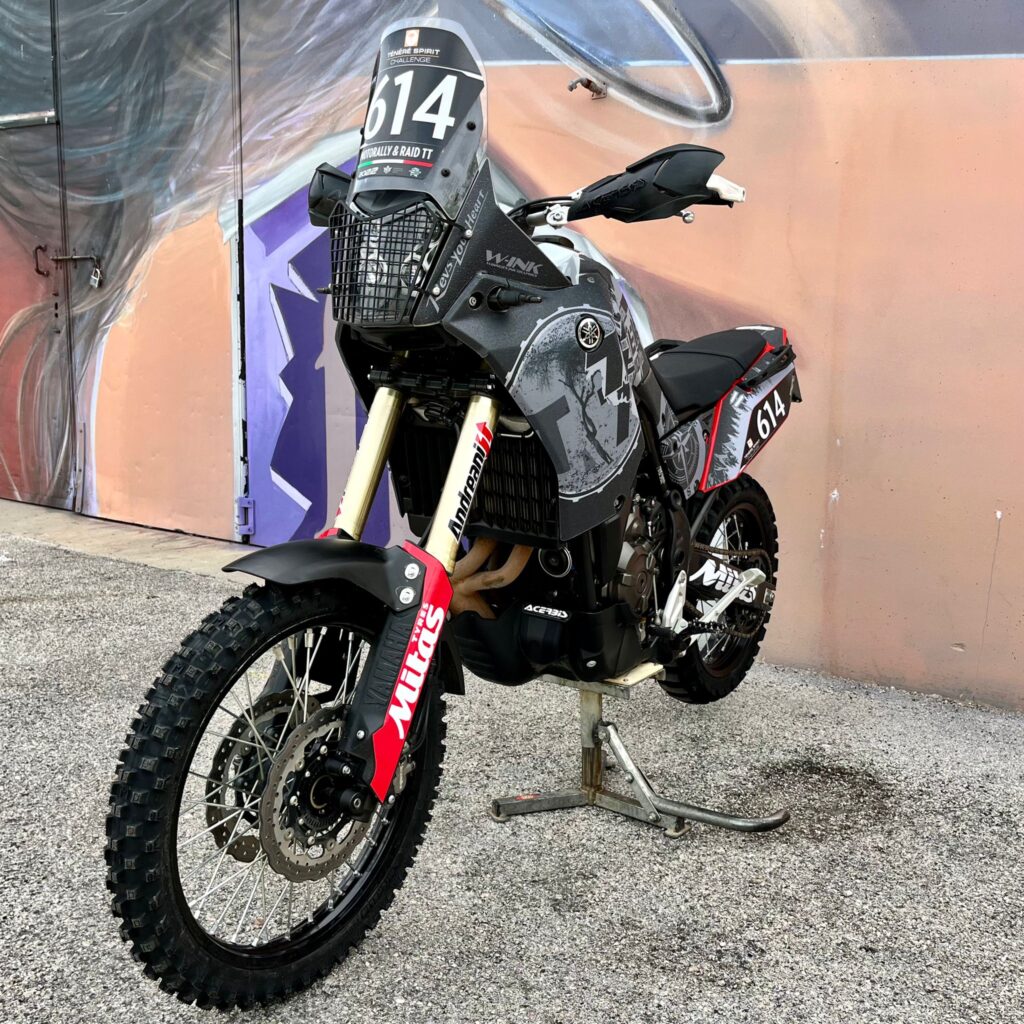 0
0